YOUR MANUFACTURING SOURCE FOR DOOR AND HALLWAY COMPONENTS
Door/Hallway/Partition System
Trac-Rite's Door/Hallway/Partition systems are constructed of quality, durable materials that offer worry-free maintenance and low upkeep costs.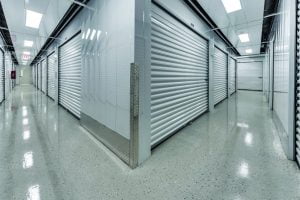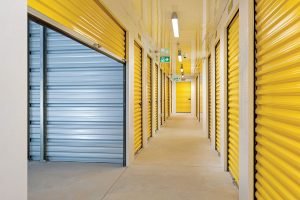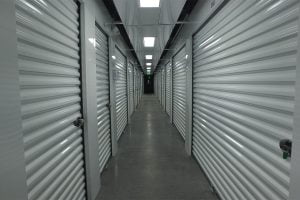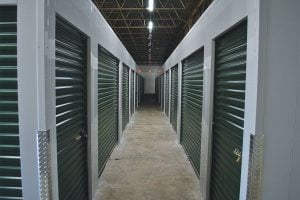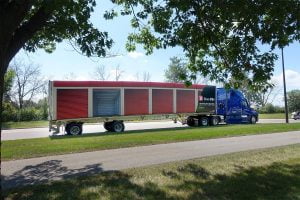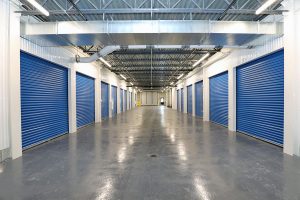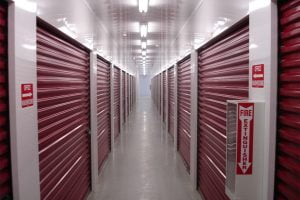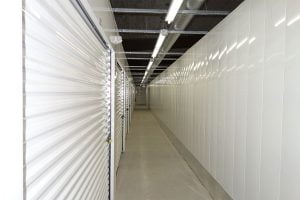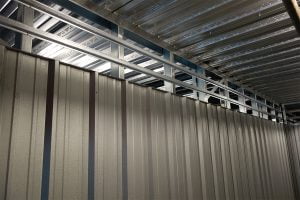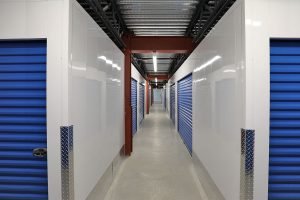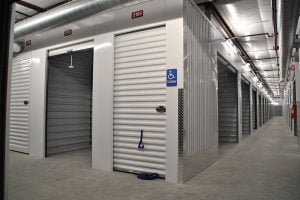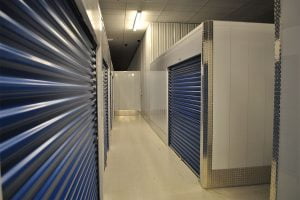 Featuring versatile, efficient, and flexible designs, these freestanding systems can also be installed within new construction. Nuspace corridor systems are constructed of quality, durable materials that offer worry-free maintenance and low upkeep costs.
Regardless of the existing building design, the hallway systems can be customized to maximize available space. Additionally, the systems' unit sizes can be tailored to meet your needs, and ultimately increase your rental income. Optional enhancements include diamond plate trim and corner guards, or ceiling systems with integrated lights.
Performance. Value. Service.

Wire Mesh
Welded wire mesh is available for security across the top of units.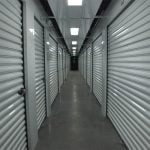 Ceilings
Optional flush ceilings are available, or upgrade to a soffit ceiling with built in LED troffer lights.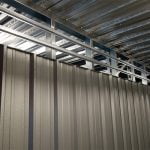 Burglar Bars
Bright white or galvanized bars may be installed above units to block access over walls while still allowing for airflow.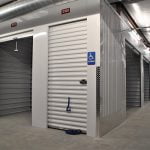 Diamond Plate Trims
We offer a variety of diamond plate options for enhanced appearance and durability.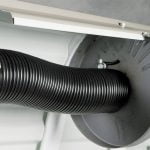 EP3 Spring
No maintenance. 10 year warranty EP3 helical torsion high performance springs are coated for increased life without the need for lubrication. Felt tape located at each spiral drum allows the door to operate and coil with ease.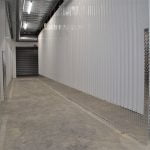 Ribbed or Flush Walls
Ribbed bright wall panels are used for hallway walls and available as liner panel. Hallways can be upgraded to 24 gauge flush panels, which are fastened from the rear and provide a cleaner look.
Tensioner System
Rugged, die-cast spring tensioner provides easy, precise adjustment of door operation on both springs.
Take the next step towards a profitable self-storage solution!
If you'd like to move ahead with a conversion project, contact the sales department of Trac-Rite's parent company, Trachte Building Systems. Trachte's staff can provide you with helpful advice on getting started, provide a ballpark or detailed quote, and assist with building layout (design fees may apply, which may be applied towards materials purchase). Trachte's web site provides greater details on conversion systems here, or locate your Trachte Regional Manager for your area here.