If you are developing a self-storage facility or mini storage buildings, you've got a lot of decisions to make. We'll make this one easy: Trac-Rite 944. Available to fit up to 12' x 12' openings, this door is packed with quality to make owning and running a self-storage facility easier. For easy installation and extra durability with larger boat/RV/commercial units, use Trac-Rite 977 roll up door. Our Trac-Rite 988 door can be operated with ease on sites with large door openings such as shipping docks and warehouses.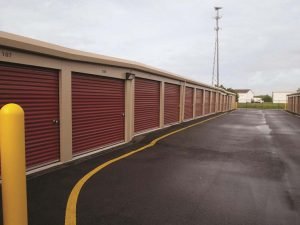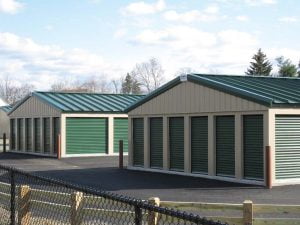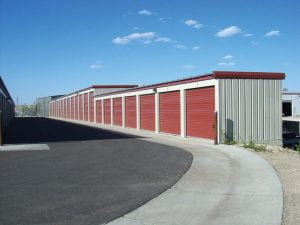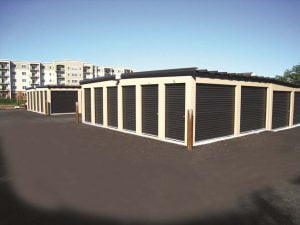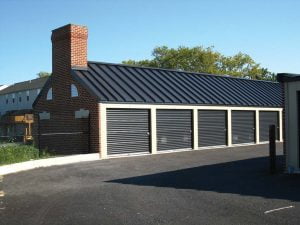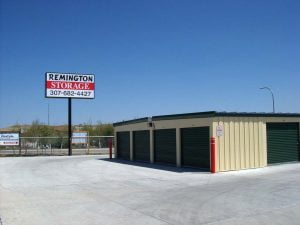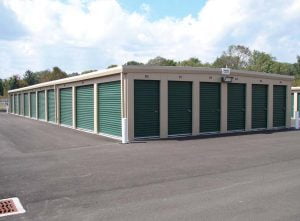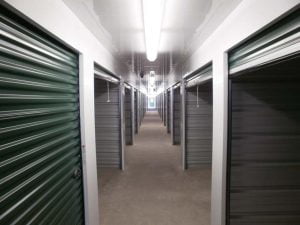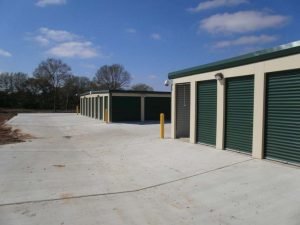 Not all roll-up doors are equal
If you are replacing doors on an existing self-storage building or sourcing new doors yourself for a new building, be sure to purchase doors with the correct wind rating. Some door manufacturers offer lighter weight doors which are suitable for interior use only. Trac-Rite's model 944 is suitable for exterior use in the majority of the US and Canada, and available in a windlock version for a those areas where building codes require. Contact Trac-Rite or your local dealer for more information.
Trac-Rite's EP3 spring coating prevents rust and eliminates the need to lubricate the springs. With the EP3 spring coating, spring breakage is a thing of the past. Every spring on a Trac-Rite door is equipped with an easy to use ratcheting adjustment to fine tune operation as the door ages.
In 2006 we upgraded all springs with the EP3 coating to prevent rust and eliminate the need for lubrication. It's clean, it's easy, and it makes broken springs a thing of the past. Our 10-year spring warranty has been copied, but the coating remains a relatively unique feature.
Felt strips keep your door running smoothly by preventing the front and back from rubbing and catching as the door is opened and closed. We use large felt strips at every axle drum.
Trac-Rite doors include a tension adjustment device at every spring. As any roll up door ages, the springs loses some tension and may require an adjustment. Our ratcheting mechanism makes it easy to do.