When it comes to performance, Trac-Rite's model 944 delivers. The Trac-Rite® door is ideal for residential, self-storage, and some light-duty commercial applications, including institutions and recreational facilities. The continuous curtain of solid steel is durable, attractive, and available in a variety of colors. Designed for the do-it-yourselfer, 944 doors install in a fraction of the time it takes to install a sectional door.
Trac-Rite's windlock (WL) system provides maximum wind resistance for this model. As wind blows against the 944WL, the curtain's windlocks (WL) engage with the door guide for a strong interlocking grip. This grip keeps the curtain securely in the guide. 
The 944 is available in custom sizes from 2'8″ to 12'0″ widths and 2'10" to 12'0″ heights.
The 944WL is available in custom sizes from 8'0″ to 12'0″ widths and 2'10" to 12'0″ heights. 
Both door types are fabricated in 1″ increments.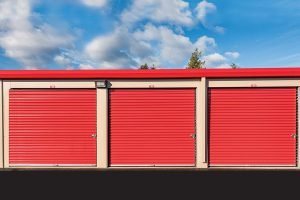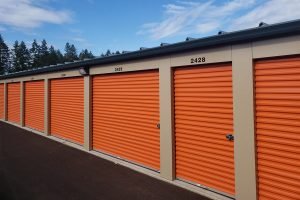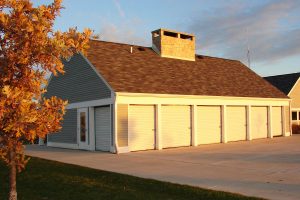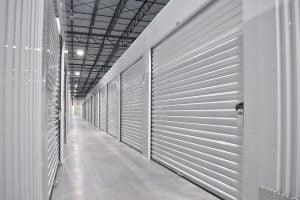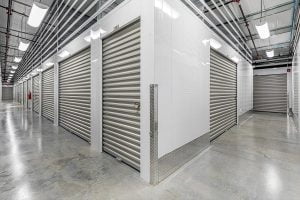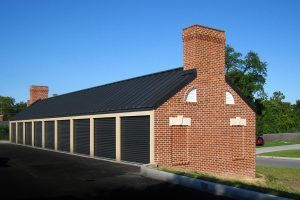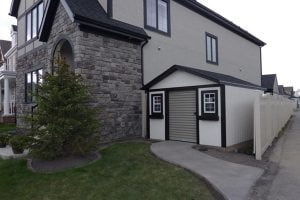 Performance. Value. Service.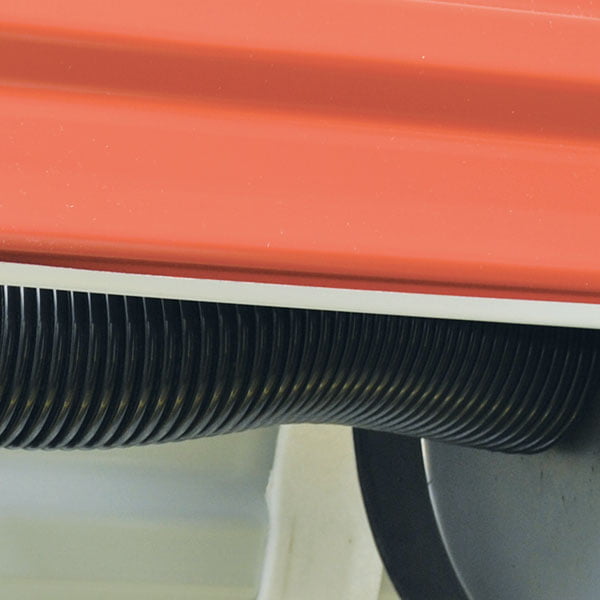 No maintenance EP3 helical torsion high-performance springs are coated for increased life. Felt tape located at each spiral drum allows the door to operate and coil with ease.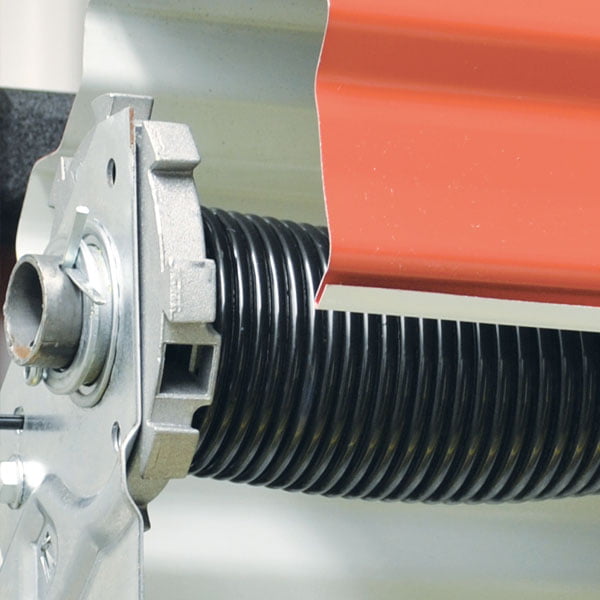 Rugged, die-cast spring tensioner provides easy, precise adjustment of door operation.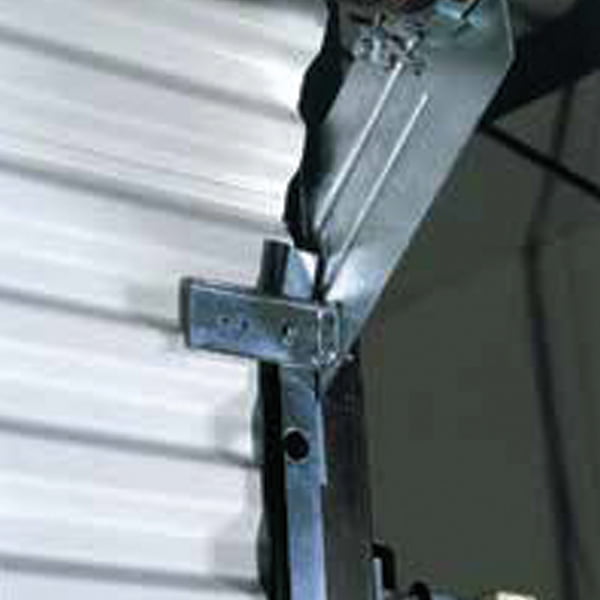 12-gauge, zinc-coated door stops are mounted to brackets for increased strength. 18-gauge, zinc-coated steel guides with polypropylene runners allow doors to glide smoothly.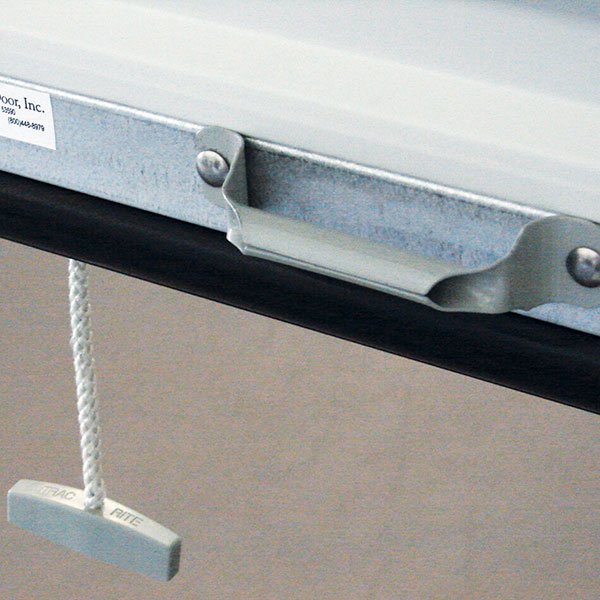 The sturdy galvalume bottom assembly is fitted with the Seal-Rite bulb and blade astragal for a protective weather seal. Zinc-plated exterior handle and molded plastic pull rope handle provide effortless opening and closing of the door.
Standard, prefinished colors.
Colors may vary from actual panel material.
Model 944 Doors are great foR
Model 944WL Doors are great foR